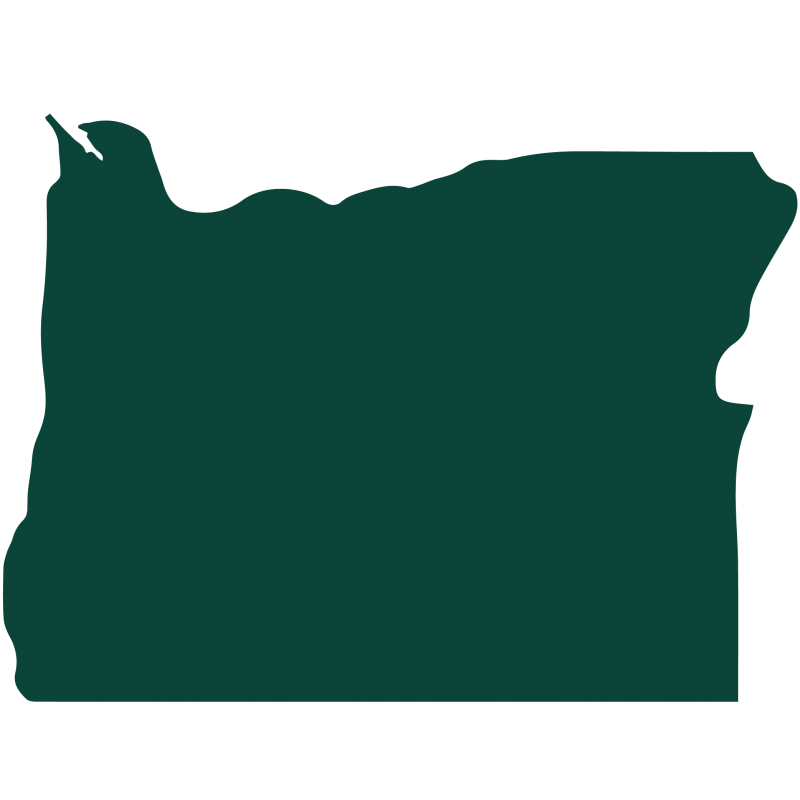 Headquartered in Portland Oregon, at the heart of lumber country, we know how to keep prices razor sharp and deliveries on time. Great service and great prices. Let us help you beef up your bottom line.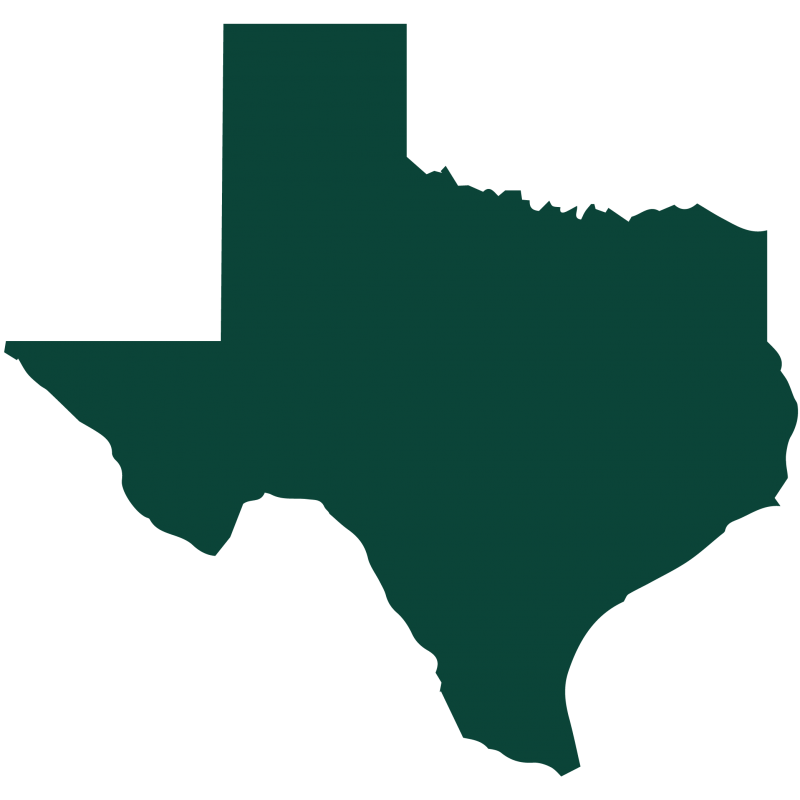 We opened our Dallas office in Texas because we know doing business in the Southwest means being there. Whatever you're building, we're the professional that will get you more business through value engineering, razor sharp pricing and solid market calls.
To do business in the Southeast means being there every day. We opened our Daphne office in Alabama just for that reason. Whether you are building multi-family, hospitality or commercial, we're here for you. Give us a call and we'll make your day.
Our overall goal is to serve as many clients in the nation as possible. Our location in Minneapolis, MN is a perfect center point to tie it all together. Contact our sales team so we can help you effectively reach your goals in a timely manner.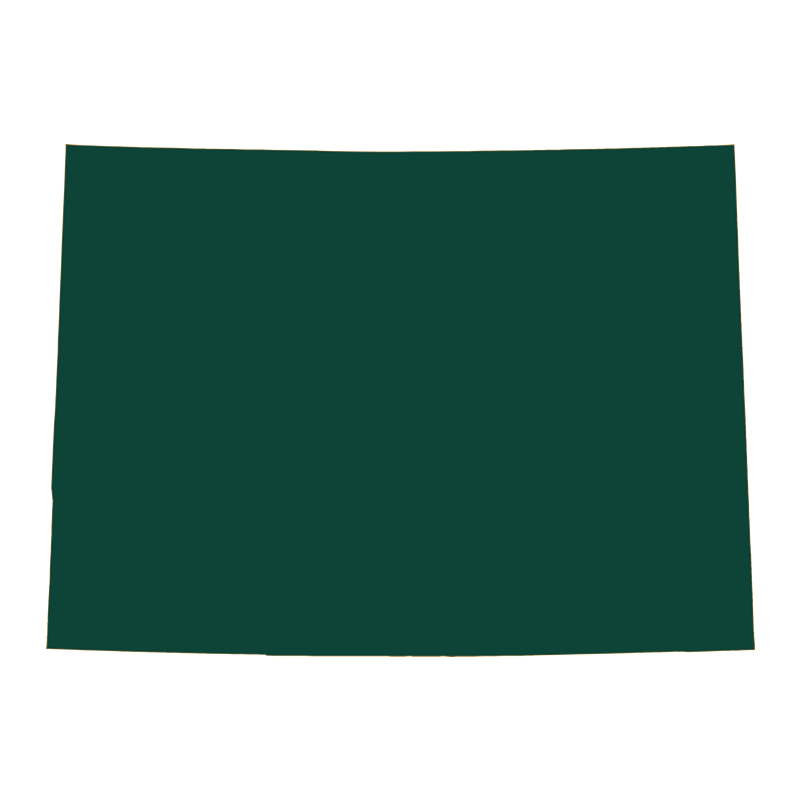 Centrally located on the Front Range, our Loveland, CO office is well situated to serve Multifamily, Assisted Living and Student Housing projects in Colorado as well as neighboring states. Contact us today for competitive project pricing and unbeatable customer service.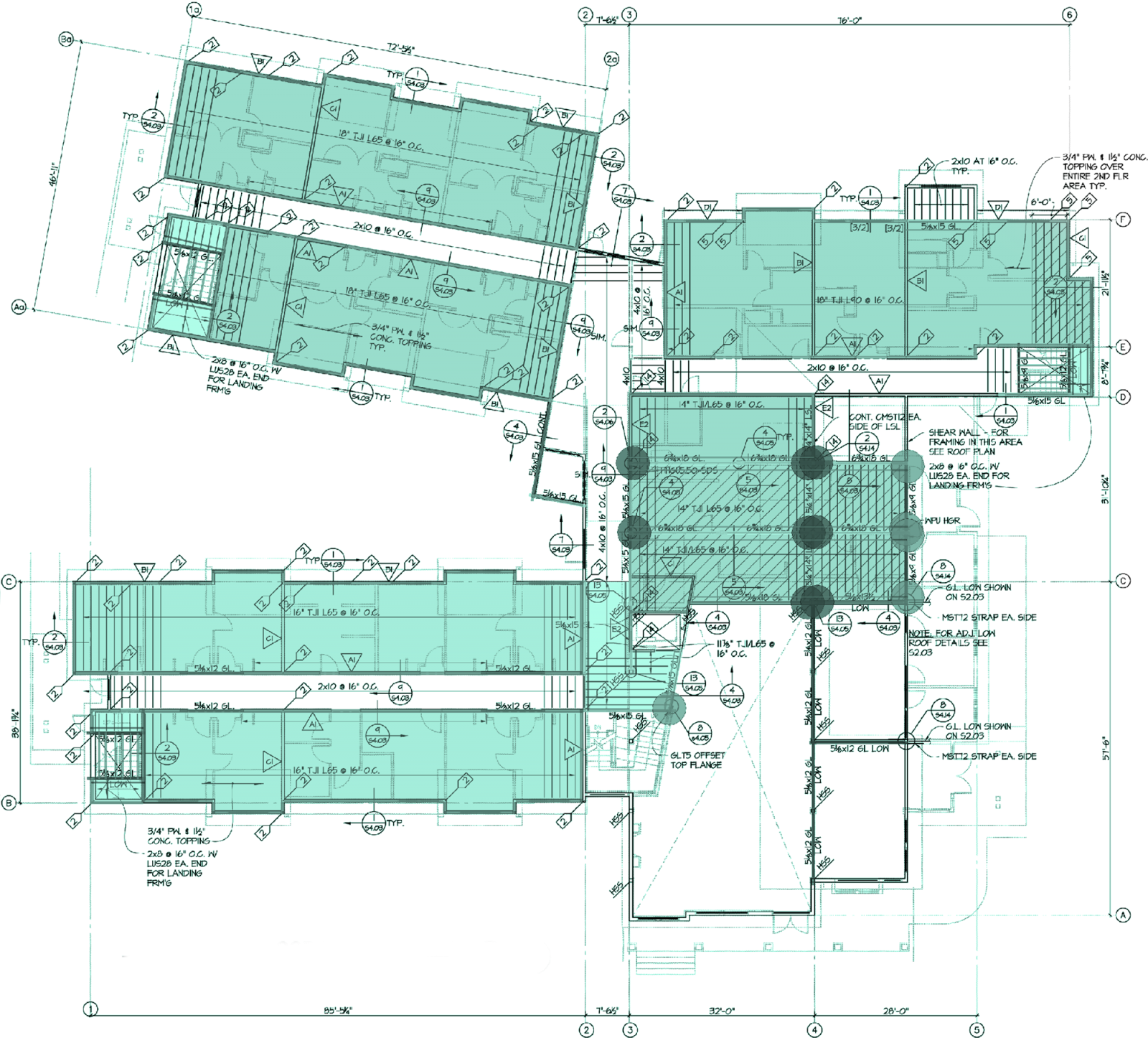 Engineering is now a major part of the forest products industry and the need for high strength and compactness is more important than ever.
Our specialists have the ability to look for cost saving measures through value engineering. We'll provide placement drawings or engineered shop drawings, sealed by an engineer, for your ease and convenience.
Metal plated/commercial floor trusses

Roof trusses

Trimmable end open joists