Sales Locations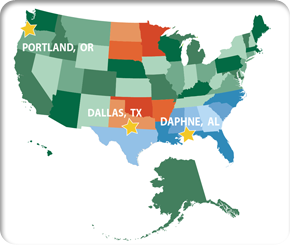 Multi-Family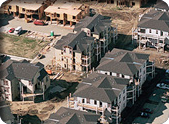 SPI provides building materials the way you want them Ė mill-direct truckload quantities, or by plan, floor, or building. Our just in time scheduling means we call your job site every day to find out what you need tomorrow and next week. And our receiving ledger means your forklift driver can track every stick of wood we deliver.
Single Family Tract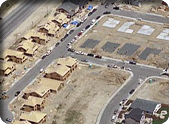 Single family tract housing is sales-driven, with releases, mixes and elevations constantly in flux. SPIís computer systems allow you to change ship lists at a momentís notice. And our local inventories keep your crews building, not waiting for materials.
Commercial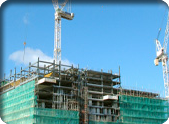 When changes require three levels of approval and your schedule is under a microscope, pro contractors can only afford to have a pro supplier on the team who can deliver on time, on budget and within scope. Thatís what we deliver.
Military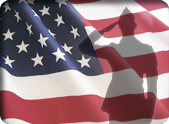 The word attention defines military housing. Through the years, we have developed the attention to detail required to supply thousands of military housing units from Alaska to Hawaii and across the lower forty-eight. Take advantage of our experience.